We're sending Bonnie Raitt all of our positive thoughts for a speedy recovery. The 73-year-old blues singer was set to kick off her tour this month, but she has been forced to postpone her dates due to a "medical situation." Bonnie's team updated her fans on social media, and she received an outpouring of support from her fans.
The statement explains that she had to postpone five of her tour dates: "Bonnie has a medical situation that requires surgery to address. The doctors say that in order for her to heal properly, they recommend she not perform for a couple of weeks."
It continues, "Thankfully, Bonnie's in great hands. She was so looking forward to these shows, but we're excited to be able to resume our 2023 tour, now kicking off in Dublin, Ireland, June 1st. Thank you for your well -wishes and understanding, and we very much appreciate your respecting her request for privacy at this healing time."
More From Country Living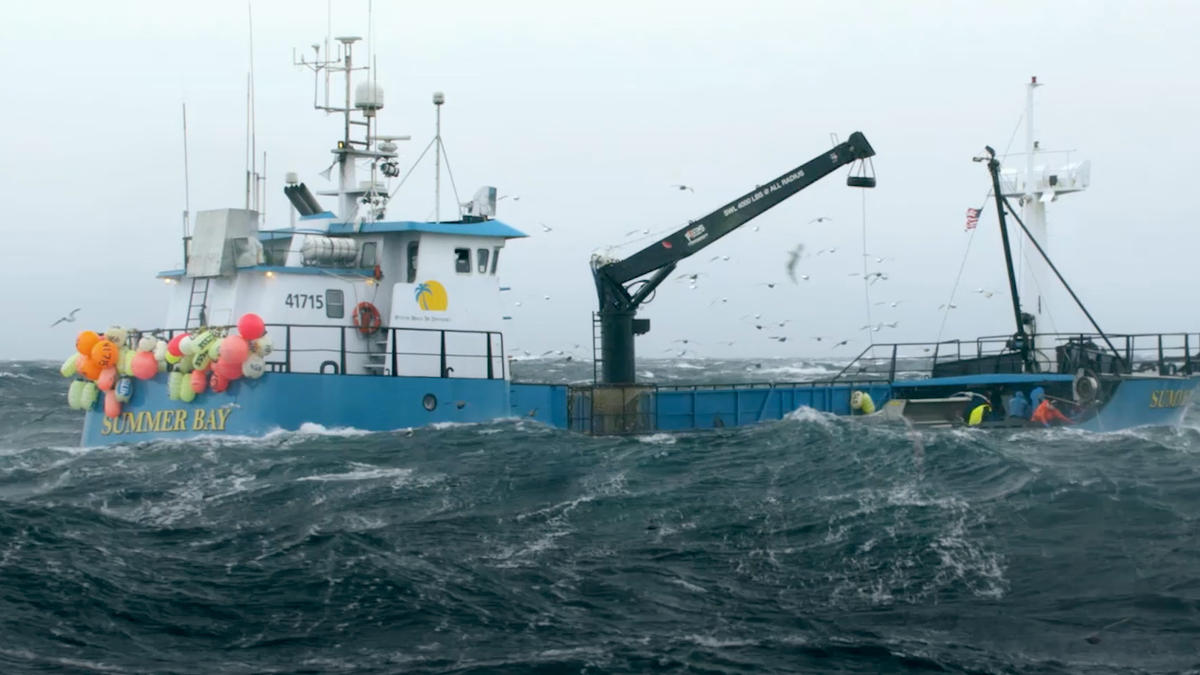 Bonnie's fans shared their messages of support and left comments like, "Love you Bonnie get better the world needs you! ❤️" and "Health and strength to THE QUEEN OF THE BLUES!!" Singer Brandi Carlile wrote, "Get well soon Bonnie! We all absolutely ADORE you.
Everyone is glad that you're taking care of yourself and not pushing it." Actor Benjamin Bratt added, "Wishing you most well, Bonnie🌹"
In January, Bonnie took home the Song of the Year Grammy Award for "Just Like That." She beat out the likes of Harry Styles, Lizzo, Taylor Swift, John Legend, Adele, and more. It was her 13th win out of a total of 30 Grammy nominations. Hopefully she'll be healthy and back to performing very soon.
Katie Bowlby is Digital Director at Country Living, where she covers gift guides, product reviews, crafts, and TV shows like Yellowstone. She's currently stitching up a cross-stitch pattern for the magazine's next issue