Centura Health, one of the state's largest hospital systems, is splitting in two after serving Colorado communities for more than 27 years.
CommonSpirit Health, a Catholic-run ministry, and AdventHealth, a Seventh-day Adventist Church-run ministry, will part ways to manage each of their care sites respectively, Centura Health announced Tuesday.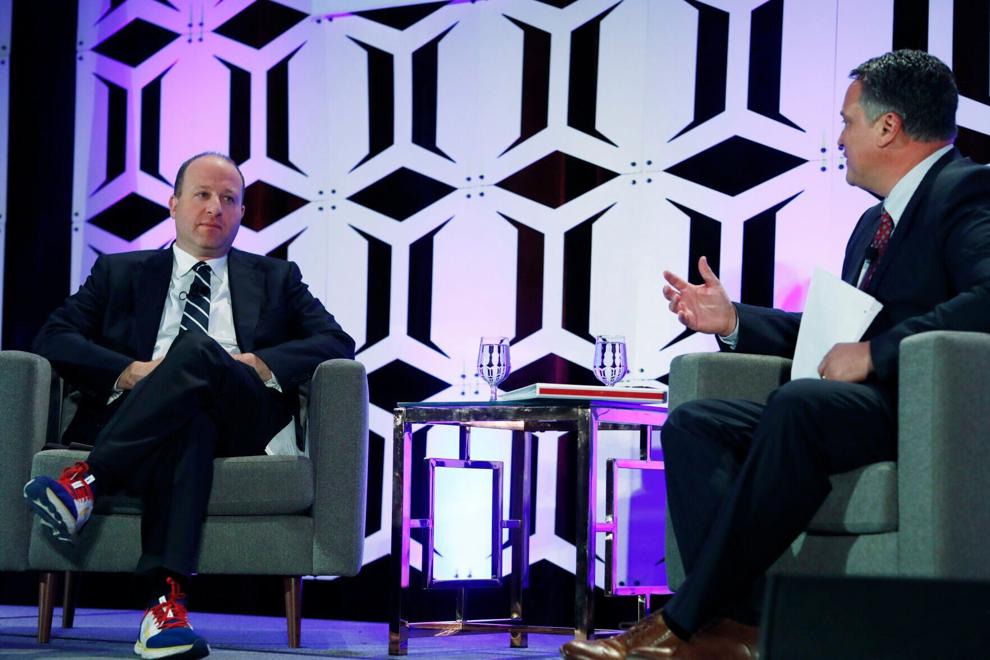 "The partnership has accomplished so much; yet, it has reached its natural maturity," the release read.
During the transition Centura Health will continue to serve in the management role for all 20 hospitals as well as clinics and care sites, the release said.
"There will be no disruption to patient care," the release added.
CommonSpirit Health Hospitals include Penrose Hospital and St. Francis Hospital in Colorado Springs as well as 13 around the state.
CommonSpirit, formed in 2019 with the pairing of Catholic Health Initiatives and Dignity Health, is one of the largest nonprofit health systems in the US, with more than 1,000 care sites in 21 states, according to its website.
There are no AdventHealth Hospitals in Colorado Springs.
All five of AdventHealth's hospitals are in northern Colorado throughout Denver and surrounding cities such as Castle Rock and Parker.
A Centura Health spokeswoman would not answer questions about the split and said Centura would not provide comments beyond the release, such as what would happen with the Centura Health name.
The Gazette obtained an email sent from Peter Banko, president and CEO of Centura, to Centura Health associates and physicians that stated the separation would be complete this year.
"We want this to be a seamless transition for you and our communities," Banko's email read, "so we will be proactive and frequently communicate with you as we learn more and as the plans develop."
Julie Lonborg, vice president of communications and media relations for the Colorado Hospital Association, said she believes Centura Health will remain committed to prioritizing its patients and staff throughout the process.
The split won't be immediate though, Lonborg said, which she thinks is wise.
"I think it's like a lot of business changes," Lonborg said. "This is an environment and economy and time in our life when businesses are making strategic business decisions."
But Lonborg said she guessed the split might be driven more by philosophical differences in the two hospital sponsors rather than financial reasons.
Just one day after the split was made public, Centura Health announced CommonSpirit Health would acquire Steward Health Care's Utah care sites, which include five hospitals and more than 35 medical group clinics.
"That's certainly a sign of focus on the future," Lonborg said.